If you're looking to give a gift this holiday season that is unique and worthy of conversation? Then, consider a puzzle lockbox. We'll even give you a few reasons why.
First off, puzzle lockboxes hearken back to a time where high quality craftsmanship was valued. Sure, there are cheaper lockboxes that aren't as well made, but many can be found online that are handmade and simply things of beauty.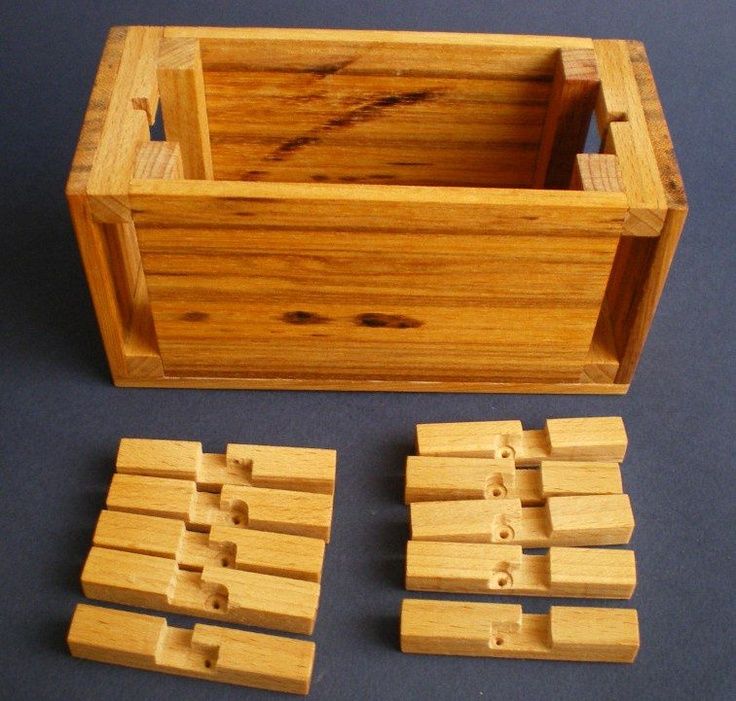 Puzzle lockboxes can also be two gifts in one! You can hide another gift inside the lockbox and make your loved one work a little bit to get at it. Then, if they wanted, they could continue the tradition.
Let's be honest, in an age of tablets and cell phones, sometimes it's nice to use your hands to work something that doesn't require a swipe or a long press.
While we're not going to link to any specific shops, there are many online where you can even customize your puzzle lockbox to make it a keepsake for years to come.
So, if you're looking for a gift for the person who has everything, or simply want to get something new. Why not a puzzle lockbox?